Our Field of Expertise
• Food Manufacturing • Quality System • Laboratory Setup & System • Hotel & Restaurants •
• Technical Consultation • Training & Qualification • Tech Support •
---
About Us
We are a group of people with an ultimate goal: to help you succeed in your endeavours.
EV23 (Everest 23 Professional Solutions Sdn. Bhd.) is based in Selangor and operates in Malaysia and Singapore, including several ASEAN countries as well.
We offer consultation, co-planning & strategising, training, and coaching on executions on many projects, mainly working within the food industry, but we also may help in any other field that needs lab-based solutions or even quality system setup & training.
Read More..
---
Why Use Us, How Do We Work?
Consultants and Trainers at Everest 23 play a huge role in the industry, as we have been there, and done it before. We can help you save a a lot of resources and hassle, and we work in 3 simple steps: Consultation & Planning Stage, Execution Stage and See Growth.
We Strive for Your Success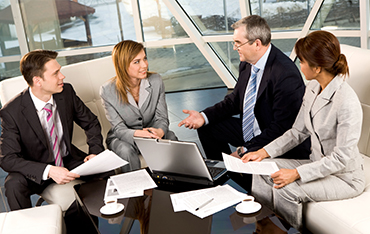 Consultation & Planning Stage
Just the same as climbing a mountain like Mt. Everest, one needs a detailed plan, and an experienced guide. For the past years, our experts have been able to help the industry to save time, effort, a lot of heart ache and of course, serious money. We can do these for you too.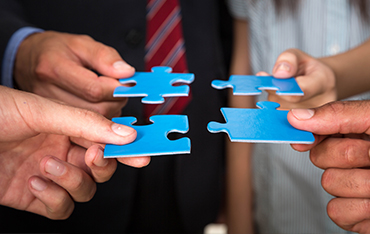 Execution Stage
Success lie heavily on the execution. However, an experienced guide would know how to modify the plan accordingly, using the least amount of resources to achieve maximum profit in the most efficient and quickest time frame possible.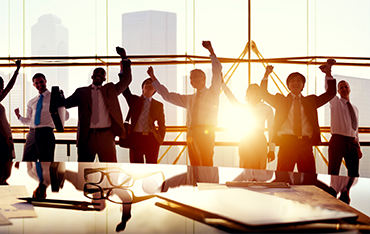 See Growth
This is where the KPIs that we have set are achieved and your business is growing. We shall together recap the route to success AND the mistakes that we have done along the way, so that we all learn and get ready for the next mountain!
Our Services
EV23 aims not only to help the food industry mainly, but also any other fields of quality / laboratory functions / set ups. We have expertise in (i.e. to consult and/or train on):
** All of our training comes with tests or practical sessions, or both. We provide certificates upon successful participation and completion of the test and/or practical sessions. We may partner with other training providers and also local and international academic institutions / authorities / industry specific associations to ensure training quality and its long-term effectiveness, and to help the participants increases their competency level and their positive contribution to their organisation.
Request a call back
We are also open to any topic that you want us to deliver — contact us today and tell us what's on your mind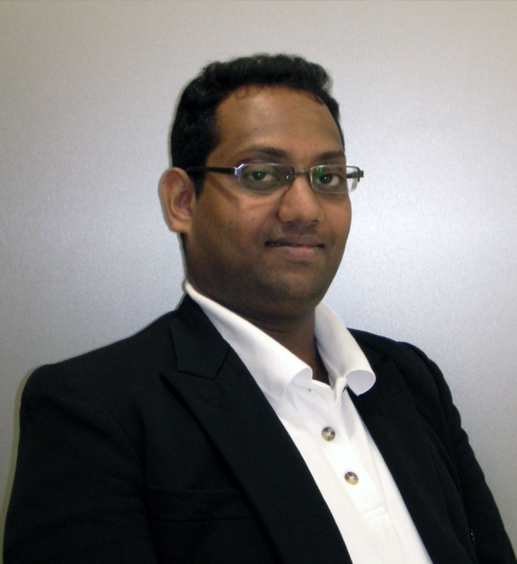 S.R. Chandraprasad Chief Consultant and Trainer
Experience
Fifteen years of experience in the Food Industry in both plant and laboratory setting, including business management and professional technical support for microbiological laboratory consumables.
Skills
More than ten years' accumulation of skills in training and workshop development, system review, consultation and technical troubleshooting.
Training
Trained in a wide spectrum of Food Safety systems and manufacturing standards, as well as profound understanding of the industry's needs and anomalies, laboratory work-flows and set-ups as well as the latest microbiological tests and methods.
Unique Speaker
A unique speaker, capable in effective and fit-for-purpose topics and engaging diversified audiences across all organization levels and related fields.
Certified Preventive Control Qualified Individual (PCQI) (2017)
Lean Six Sigma Green Belt (2013)
FSSC 22000, BRC
HACCP, ISO 14000, OHSAS 18000, ISO 22000
ISO 17025, GMP
---
Get in touch
Our Base
---
Everest 23 Professional Solutions Sdn Bhd (1257143-W)
Shah Alam, Selangor, Malaysia
Sales & Technical, Business Development and Operations
Person In Charge: Chandra
Email: chandra@everest23.com.my
Tel: (+60)12 472 5067
Office Affairs, Admin and Accounting
Person In Charge: Jooli
Email: joolikhoo@everest23.com.my
Tel: (+60)12 669 1062
General Enquiry
Email: contactus@everest23.com.my

---
---